Another season, Another ingredients list. When July comes around a whole new list of ingredients comes around too. As we have seen in our passed blogs for the last few seasons eating healthy and fresh produce is extremely important especially during the seasons.
Eating fruits and vegetables provides many benefits. One is calorie control: many fruits, vegetables, and legumes are low in calories and high in volume and nutrients. So, if you're trying to lose weight, fruits, vegetables, and legumes can help you feel full without eating too many calories. Fruits, vegetables, and legumes are packed with vitamins, minerals, fiber, and other nutrients. They can help you get the most nutrition out of the daily number of calories you're supposed to eat. Remember, different vegetables are rich in different nutrients, so aim for a variety of vegetables throughout the week, including those that are dark green and leafy, orange, and starchy. And, don't forget dry beans and peas. The fiber in fruits, vegetables, and legumes is important.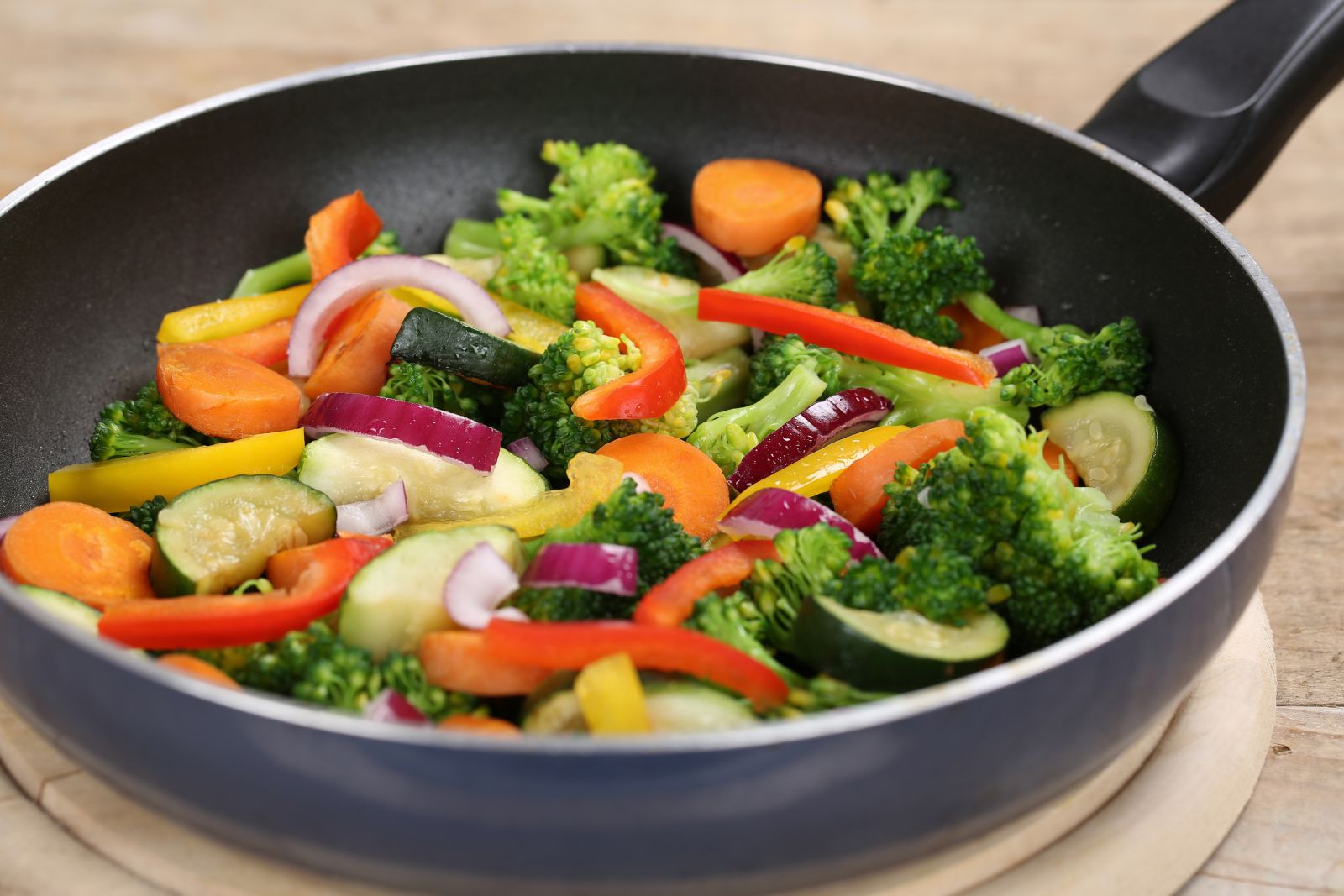 Diets rich in fiber-containing foods may reduce the risk of heart disease. Many fruits, vegetables, and legumes are also rich in nutrients, such as vitamins A and C, folate, and potassium. If fruits and vegetables are canned, dried, or frozen, use the Nutrition Facts label to check the calories, the nutrient content, and fat, added salt (sodium), and sugar.  Use the percent Daily Value (% DV) to determine how much dietary fiber, vitamins A and C, and potassium, are in the food you select; 5% DV or less is low and 20% DV or more is high. If you want to meet recommended intakes for certain nutrients such as dietary fiber, vitamins A and C, and potassium, look for food high in those nutrients. For nutrients that you need to limit your intake of, such as sodium and saturated fat, select food that is low in those nutrients.
Fresh, local fruit and vegetables in season are best and can be very good value. Eat a variety of coloured fruit and vegetables – green, yellow, orange, red and purple in order to benefit from the variety of vitamins and minerals provided by each colour group. Include a vitamin C rich fruit each day such as an orange or orange juice, strawberries or blackberries. Count fruit juice and smoothies as only one serving each day as they may be low in fibre.
Aubergines
Beetroot
Broad Beans
Broccoli
Cabbage
Carrots
Cauliflower
French Beans
Mangetout
Mushrooms
Pak Choi
Peas
Potatoes
Rhubarb
Runner Beans
Shallots
Spinach
Swedes
Turnips
Blackberries
Gooseberries
Raspberries
Strawberries
Celery
Courgettes
Cucumbers
Lettuce
Peppers
Radish
Scallions
Tomatoes
Herbs: Thyme, sage, Parsley, basil, chives, coriander, dill, fennel and mint.
It's pretty safe to say that your all set with your ingredients this month. What a list! As we get more into the summer months the more food springs up! The sun is shining and the temperature is rising, this results in more produce for us! This recipe for Beetroot, apple and horseradish soup with herb dumplings is to die for. Summer isn't really for soups but this is a definite must to cook up. Its fresh and delicious and really highlights beetroots natural sweetness. For a yummy summer dessert try this raspberry and strawberry pudding, for a real taste of the summer vibes. This recipes has mixed berries and freshly whipped cream, it is very delicious. Check our menu on our website to find out what ingredients we use for our dishes every season- Our menu. You can also have a look at our facebook page to keep up with what were cooking! Our Facebook Page